Do you want the best Accounting Solutions for Self employed individuals in Calgary to help you save more?
We are equipped with all we need to keep track of Your day to do expanses and sales, making your seIf-assessment accurate to the last penny.

Also., we know the laws surrounding self-employment call be difficult to navigate and are constantly being tweaked and changed. At sssbookkeeping, its our jab to keep up with this so you don't have to.

Do what you do best – focus on running your business, let us do what we do best – filing taxes and keeping your record… up- to-date.
Taxation and Bookkeeping Services for Delivery Drivers
SSS is your partner in business for bookkeeping and taxation support. We provide Taxes and bookkeeping services for delivery drivers. We're here to help you make sure -rou pay only what you owe and keep as much of your in.oney as possible, legally and affordably.
Let us free up your time and minimize your stress while keeping more of your hard-earned nrioney.
Self-Employed and looking for accounting and tax help?
It can be rewarding and exhausting to work as a deliver, driver. You have to make many pickups and deliveries, ensuring your customers get the best possible service. But it's even more important not to overlook r0111- tax filing. So stay on top of your tax filings and Bookkeeping with us.
Accounting Services for Self-Employed Individuals
Working as a delivery rider means that you're basically in business for yotu-seli, which means you are solely responsible for your expenses and taxes. Filing can be complicated, but SSS can help you with that process. To.xation can be complicated and a pain to calculate and we know that every detail counts. That's why we have created a taxation service that makes the job of calculating your taxes painless for self-employed individuals. Our service is designed to help you keep up to date with the latest changes and provide a relief from calculating your own taxes. Our tax accounting service specifically for Sldpthedishes, UberEats and Doordash in Calgary that will reduce yotu- accounting workload and account for all of the sales taxes that you might incur. For independent contractors in the food industry, our service is a game-changer. We ha).7e created an accounting service that takes the hassle out of tax filing for these workers.
Expert Taxation & Bookkeeping services for Skipthedishes, UberEats and Doordash in Calgary
As a delivery person, you are responsible for keeping track of your income and expenses; therefore, you should include in your report ally money earned while working. As a delivery driver, you are entitled to certain deductions. Make sure to keep VOUT receipts and file them on time. We offer an online tax filing solution for people like you, who are looking to get their taxes done quickly and easily. See how easy our service is by giving it a try to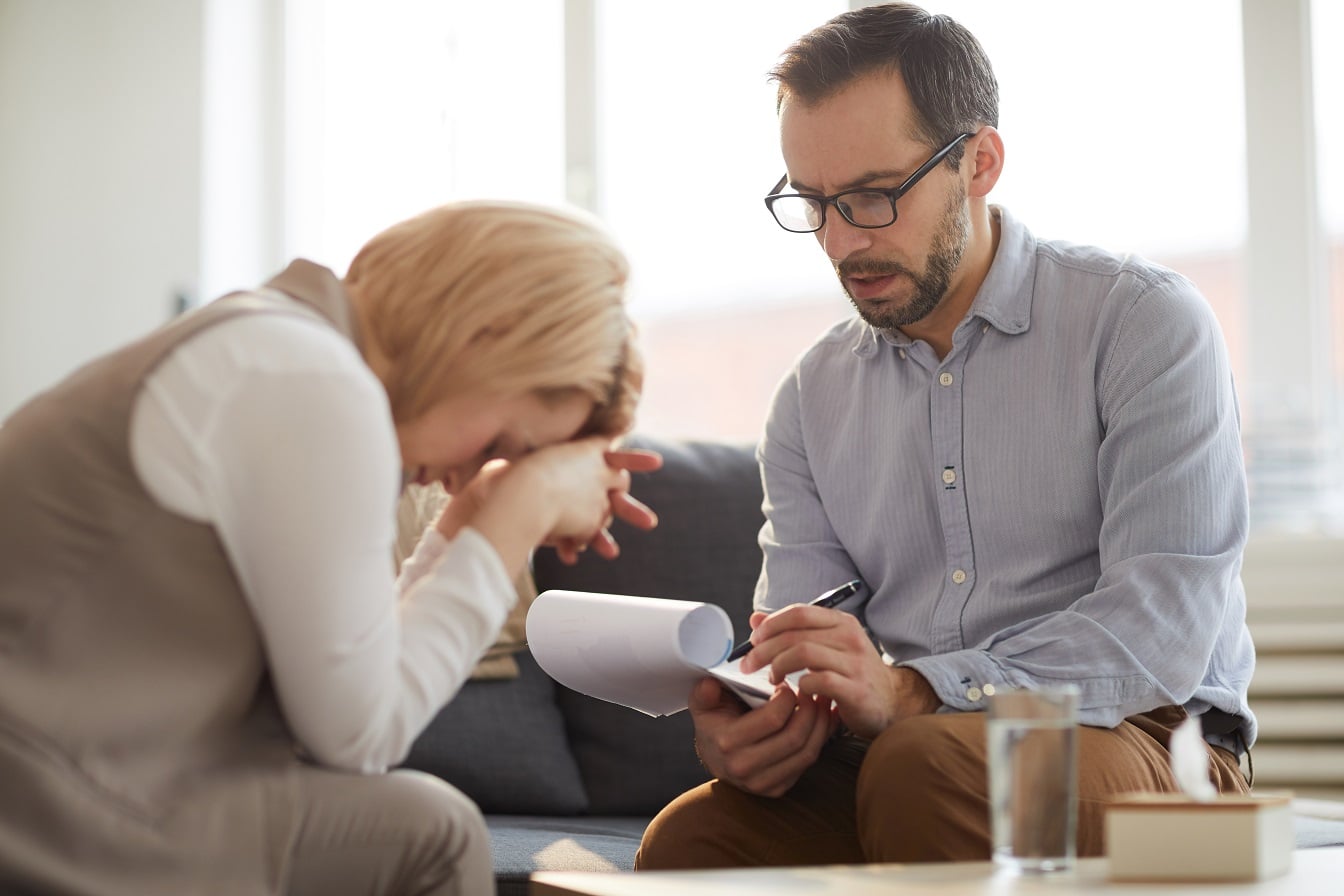 Self Employed Accounting Services in Calgary
Bookkeeping Services
AP AR Services
Payroll Processing
Bookkeeping Services
Setting up Chart of Accounts
Inputting Bank Details
Allocating the entries
Value Added Bookkeeping
Month-end or Year-end closing
AP AR Services
Payroll Processing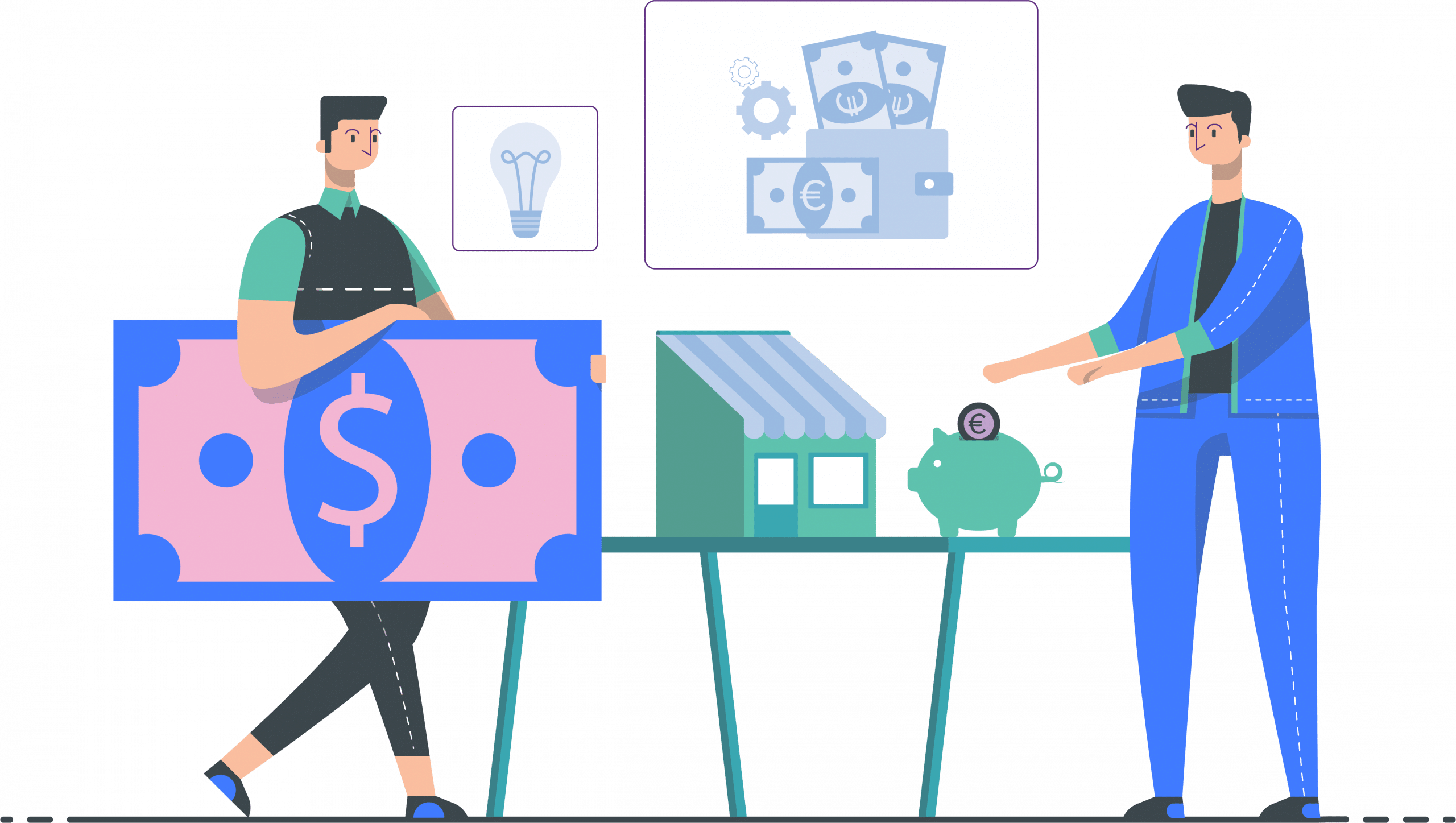 Self Employed Accounting Process
SSS Bookkeeping offers first-class restaurant accounting and bookkeeping senices. Our standard of combined expertise, know-how & capacity continues to be unparalleled in the market.
We Receive Your Information
We Receive Your Information